LIMITED EDITION | YOxTHUMPS! Headphones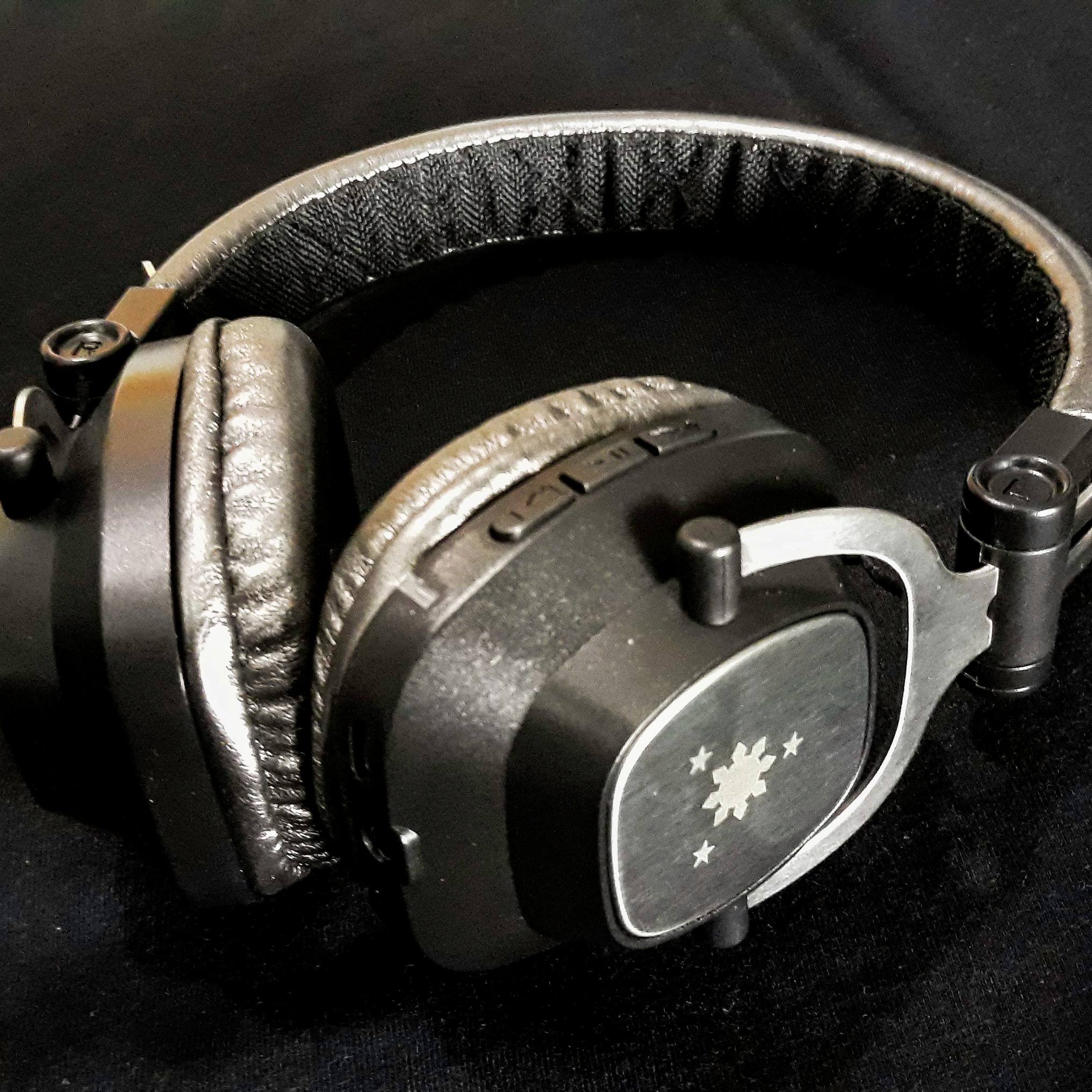 Get the Limited Edition FrancisM YOxTHUMPS!
Simple. Lightweight. Humble with a whole lot of THUMP!
Product Specs
Up to 300 hours standby time
Water, sweat, dust resistant
Great sound with thumping bass
Passive noise isolation
Up to 35 feet of range
Foldable lightweight design
Built in microphone
Limited to 100 pieces only.